About Us
TFM Film Festival is the Premier Indian Film Festival encouraging Global Independent Film Makers to showcase their films around the World. TFM festival is devoted to finding and highlighting the best cinema and bringing the Filmmakers to the forefront on a global platform.
We Are Inspired by Innovation, Enterprise, and Creativity in Film making.

ENTRIES Open for TFM International Film Festival 2024


Thousands of films are made every year by extremely talented, innovative, and visionary filmmakers that are left unnoticed. We aim to celebrate these filmmakers for their efforts and share with the world the raw talent that we discover along the way.​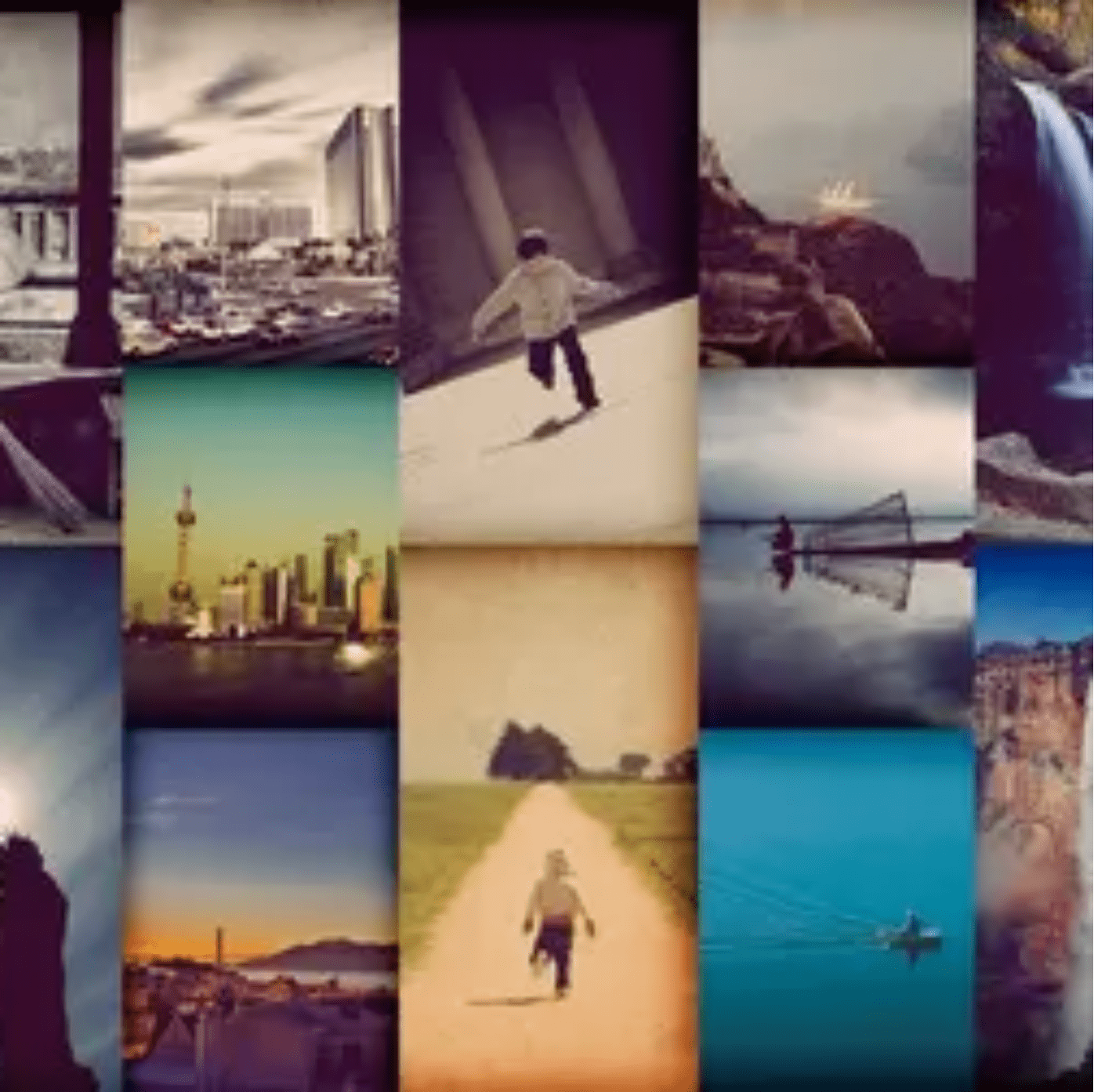 TFM Team
The Filmy Monks combines creative inspiration and artistry in Content Creation and Marketing. With a constant focus on meeting the evolving needs of viewers and content creators around the world, The Filmy Monks OTT Platform is uniquely positioned to meet the growing demand for original content as it continues to expand its portfolio of films, web series, and new media content.
The Filmy Monks Studios is a Mumbai-based Film Production Company producing original, clutter-breaking content while backing homegrown talent.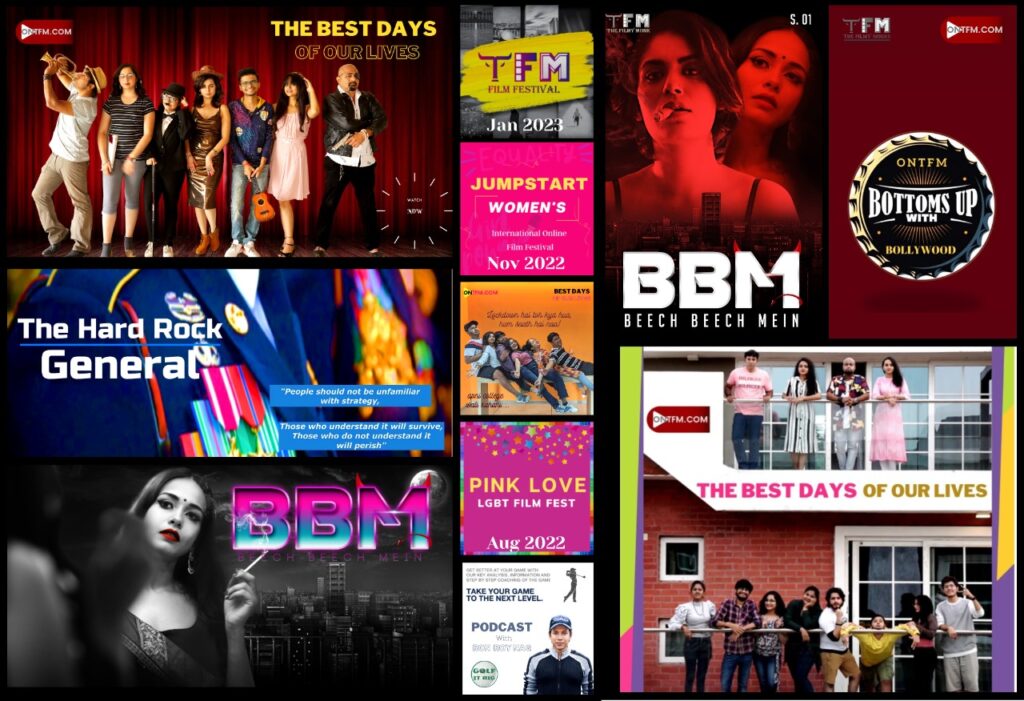 TFM is a creative production house & music studio, specializing in high defination "Production"
TFM Studios – VFX, 3D Animation, DI, Commercials, Editing, Subtitle, Dubbing
​ 
specializes in creating high-quality video content for media, web and mobile applications. Our Davinci Resolve, Avid and Final Cut Pro edit suites bring the latest HD technology to the offline and online environment allowing for the ultimate creative process.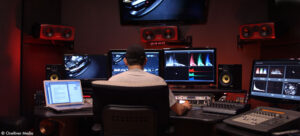 Based in Mumbai with a wealth of experience across the industry, TFM  Studios has worked with some of the biggest production houses in the country & overseas, to deliver the top-quality programming we all know and love. TFM Studios has also worked with several blue-chip companies to produce high-quality video content for the corporate sector and is continuing to grow. If you have an idea to share, TFM Studios can help you bring it to life.
https://www.instagram.com/on_tfm/